Our mission
Rewriting the Code supports and empowers college, graduate and early career women in tech through intersectional communities, mentorship, industry experience, and educational resources to become the next generation of engineers and tech leaders.
Our core values
Belonging and Community
Belonging is our bedrock. Community is our charge.
Empowerment
We lift, lean on, and leverage each other's strengths.
Access
Access should have no admission fee.
Impact
We bravely disrupt inequity to boldly impact the future.
Representation
We create mirrors and shatter glass ceilings.
---
We develop programs to meet the needs of women navigating towards or advancing careers in tech.
Community

Impactful community engagement with peers, mentors, companies, and more
Career

Understanding of possible career paths and opportunities for students pursuing computer science and engineering degrees
Broader Exposure

Exposure to technology disciplines such as artificial intelligence, machine learning, blockchain, data science, cybersecurity, and applications across industries
Mentorship

Advice and support from a broad network of company tech leaders, peers, mentors, and women role models
Financial Assistance

Financial support aimed at propelling undergraduate members past urgent financial obstacles through the RTC Women in Tech Fund
Skill Development

Personal skill development, including networking, confidence, communication, leadership, and navigating challenging situations in a safe, inclusive space
+
Undergrad + Grad Members
---
Meet our Team
The RTC community is served by a passionate and nimble group of staff members working across the country and a volunteer Board of Directors. Every member of our team is dedicated to empowering women to become the tech leaders of tomorrow. Meet the core team members working to support our mission.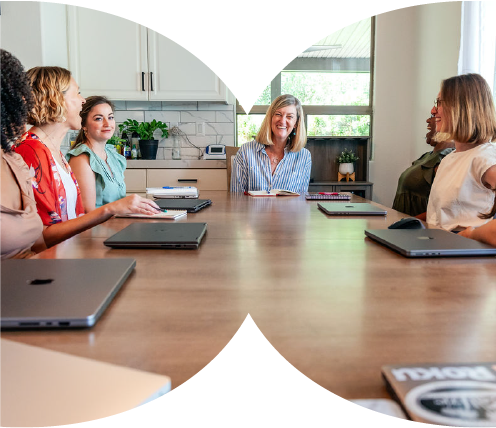 Sue Harnett
Founder and President
Sue is a proven company founder, entrepreneur, and healthcare leader. Before Rewriting the Code, Sue launched, developed, and successfully sold a novel e-commerce and technology business in the collegiate and professional sports industry. Sue also created the strategic vision and operational infrastructure for a multi-specialty physician organization within Duke University Health System, a nationally acclaimed academic health system. She is an expert at recognizing the viability of business opportunities, testing the market to refine the proposed model, and executing the go-to-market strategy. She brings a strong ability to create passionate teams, establish focused and positive work cultures and lead disruptive business models to bring innovative change. Sue hopes to positively impact the young college women of Rewriting the Code by supporting the students with the necessary skills, confidence, and applied work opportunities to develop the next generation of technology leaders. Sue received her Masters in Healthcare Administration from Duke University in 1992 and an AB in Economics from Duke University in 1990. Sue earned a full scholarship to Duke, receiving All-America honors before playing professional basketball in Kortrijk, Belgium.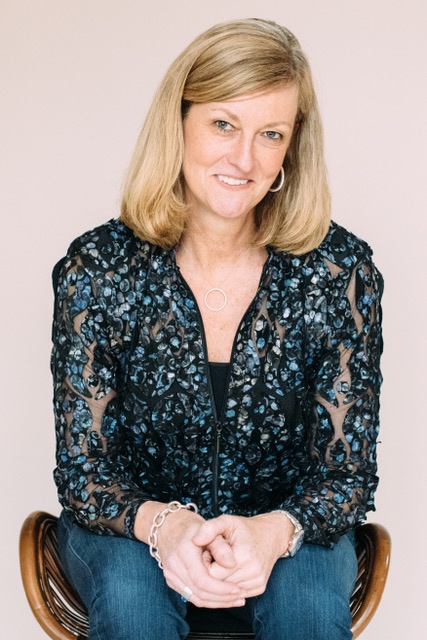 Core Team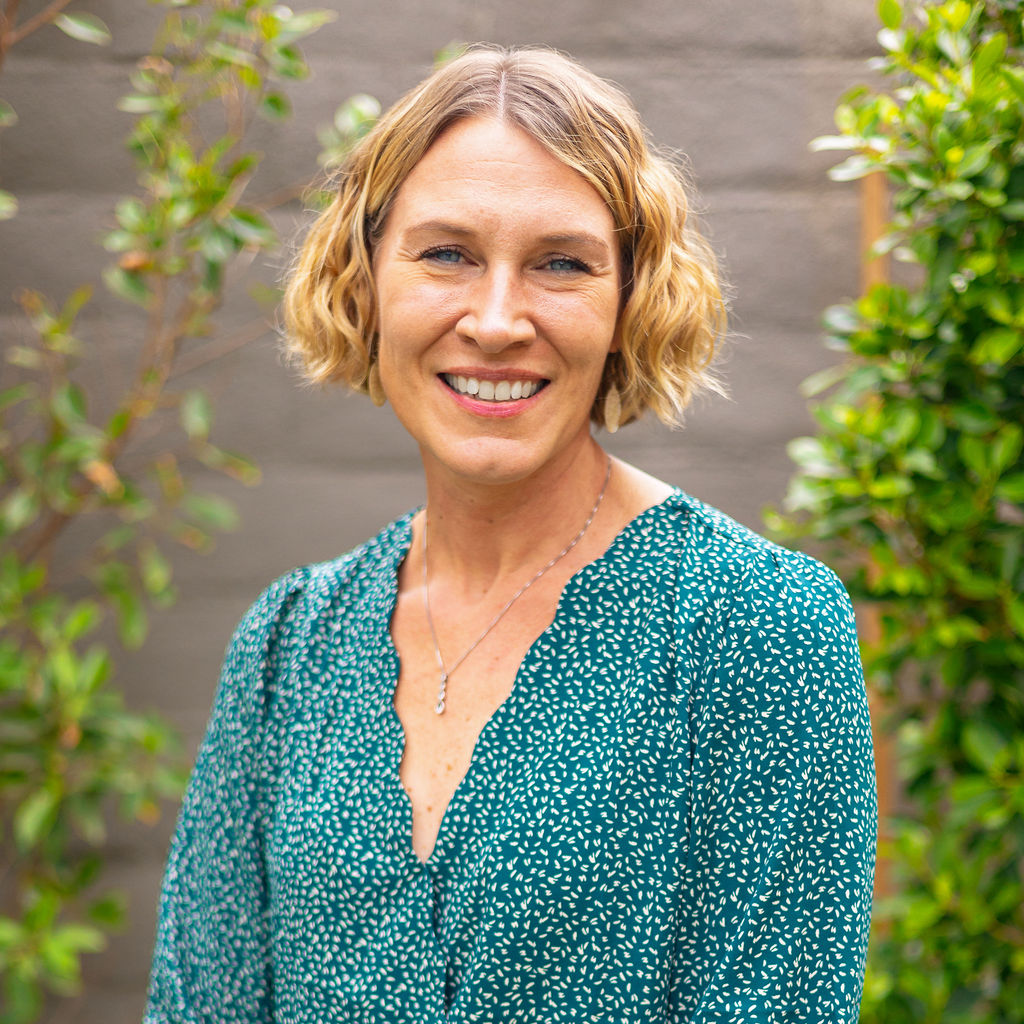 Jade Barricelli
SVP, Community + Partner Programs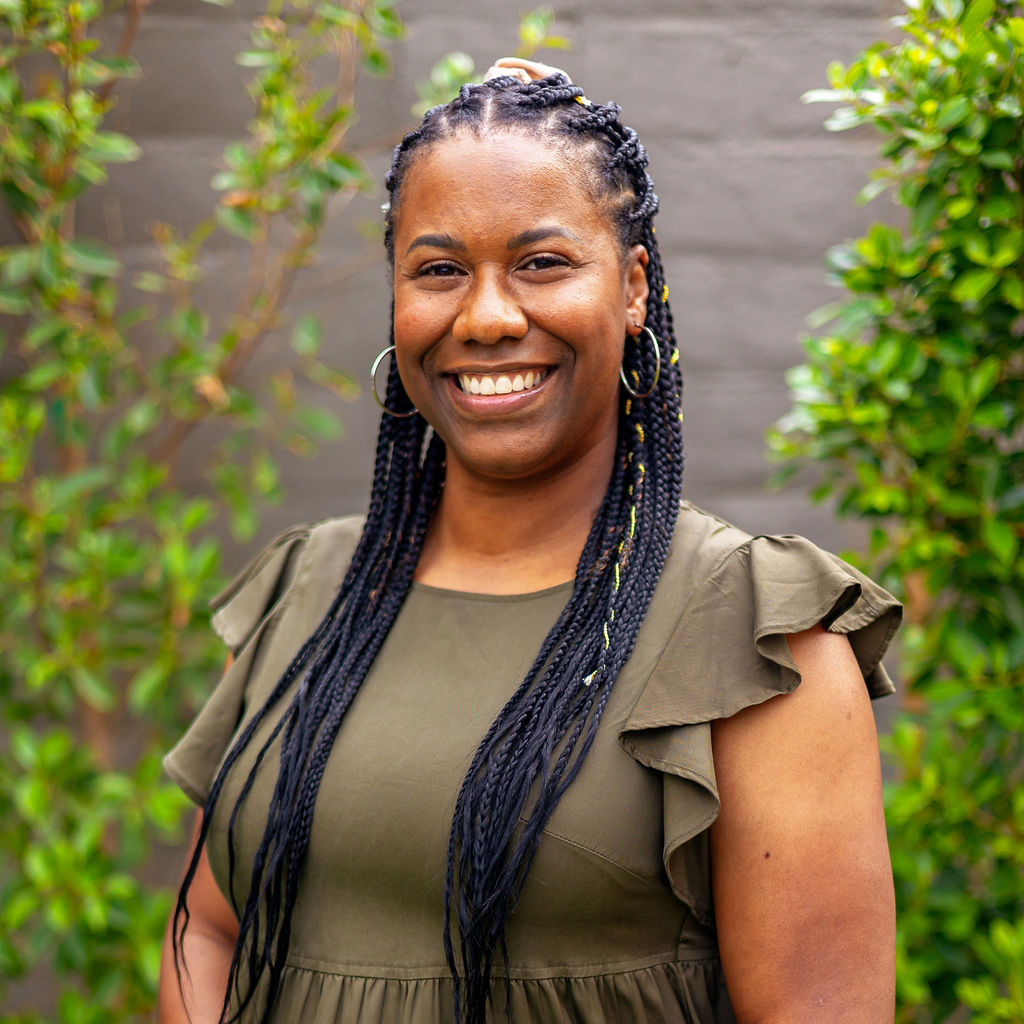 Kristin Austin, Ed.D.
VP of Inclusion, Diversity, Equity and Access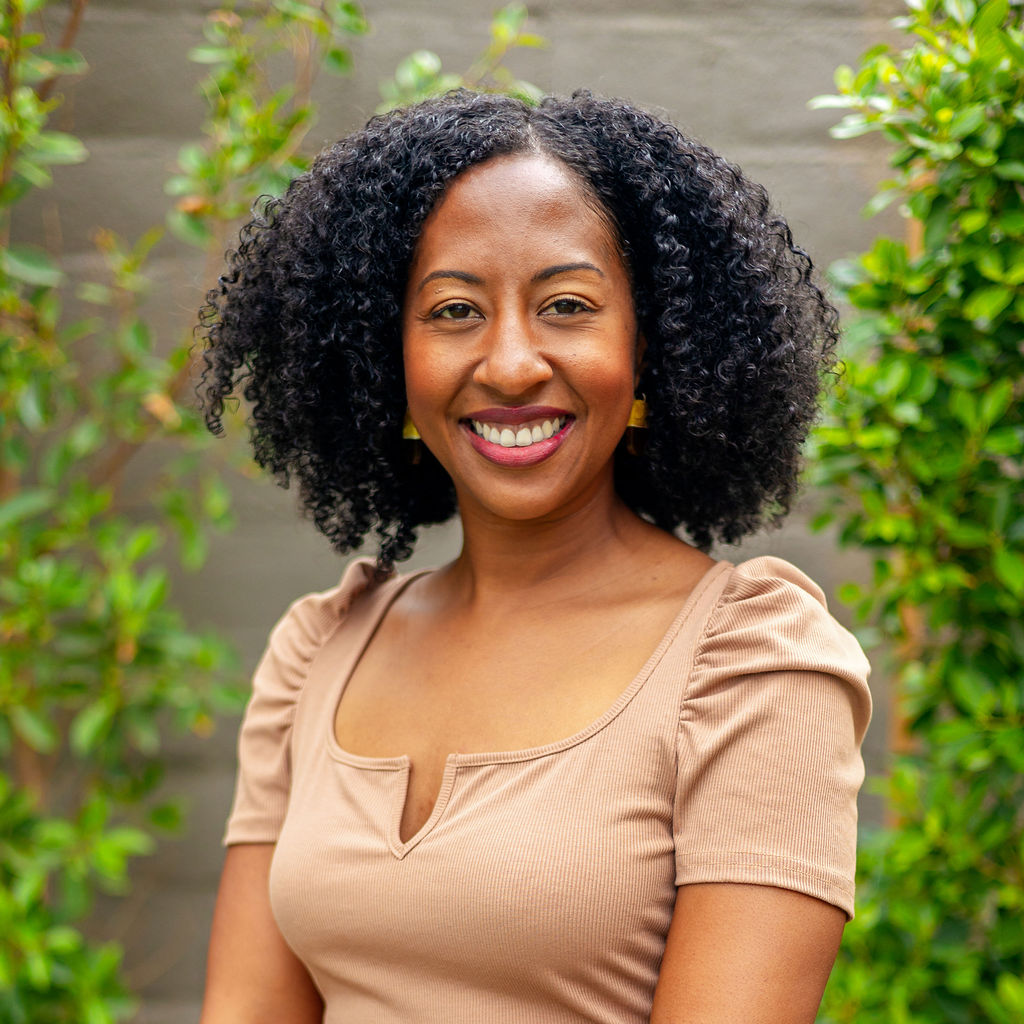 Erica Crutch
VP of Partner Engagement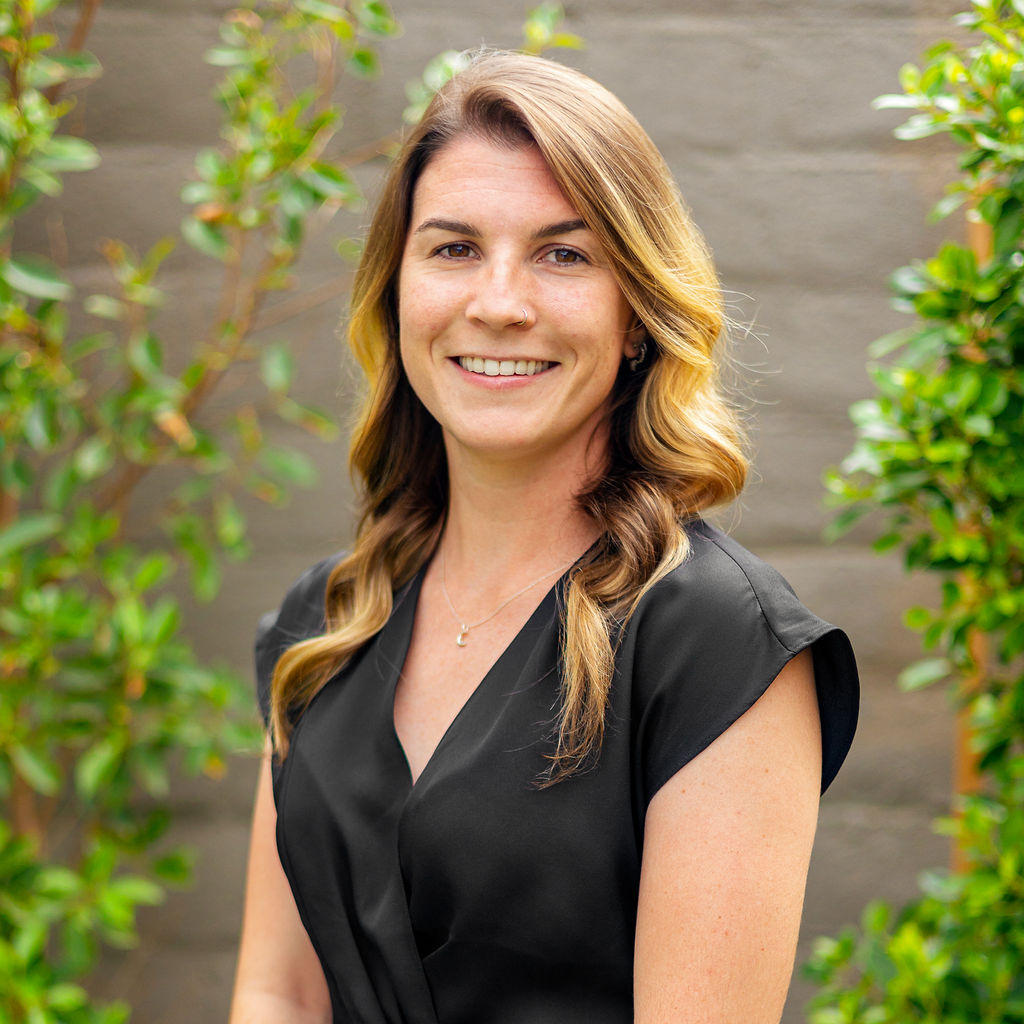 Sammi Steele
Director of Student Programs and Events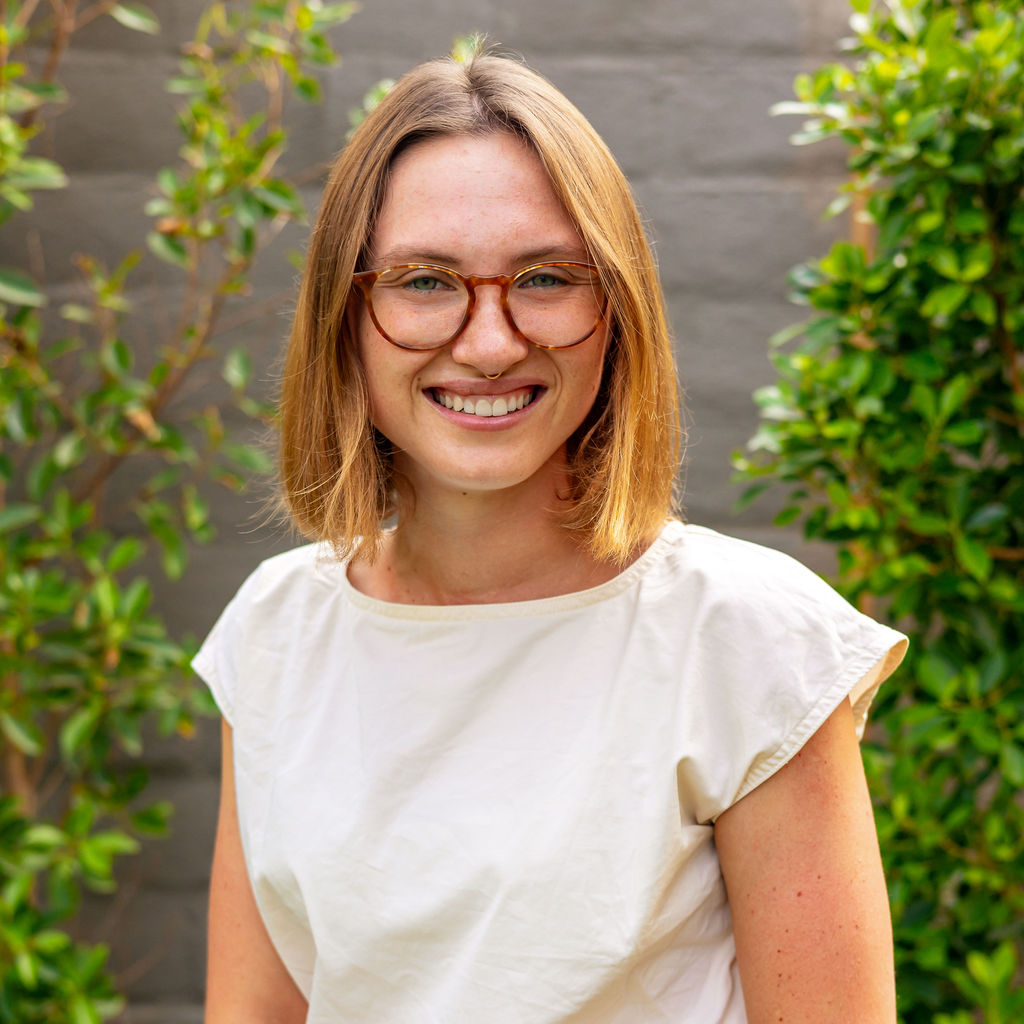 Lucille Tasker
Director of Analytics Solutions and Enabling Technology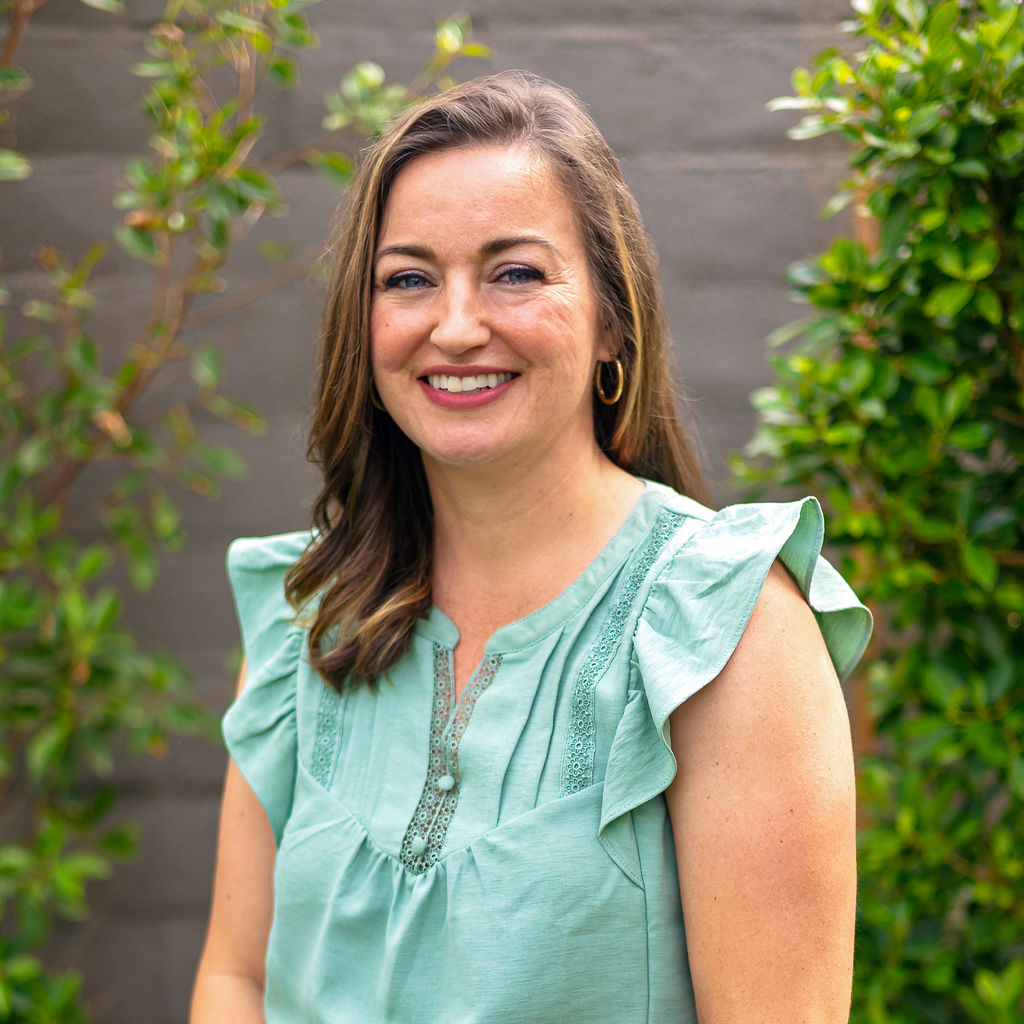 Rachel Maheshwari
Director of Early Career Programs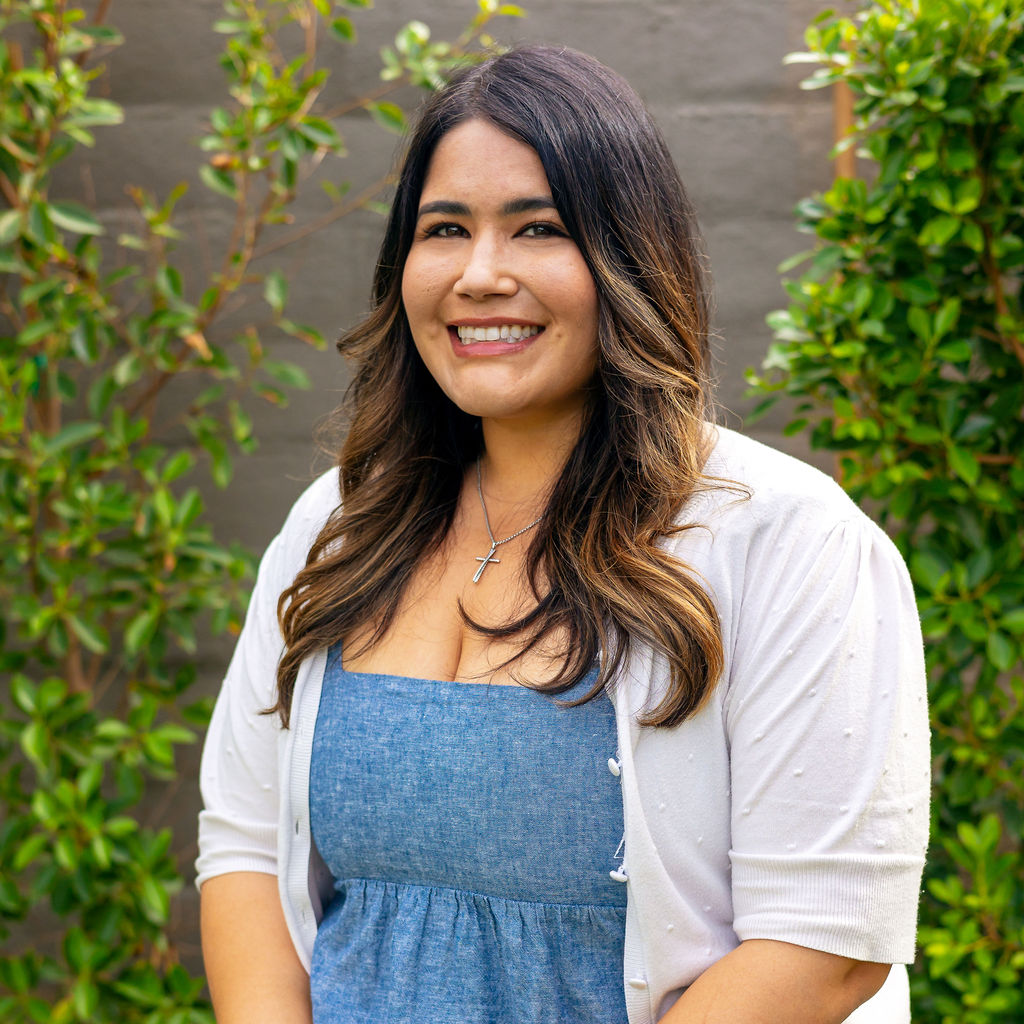 Christy Augsburger
Director of Marketing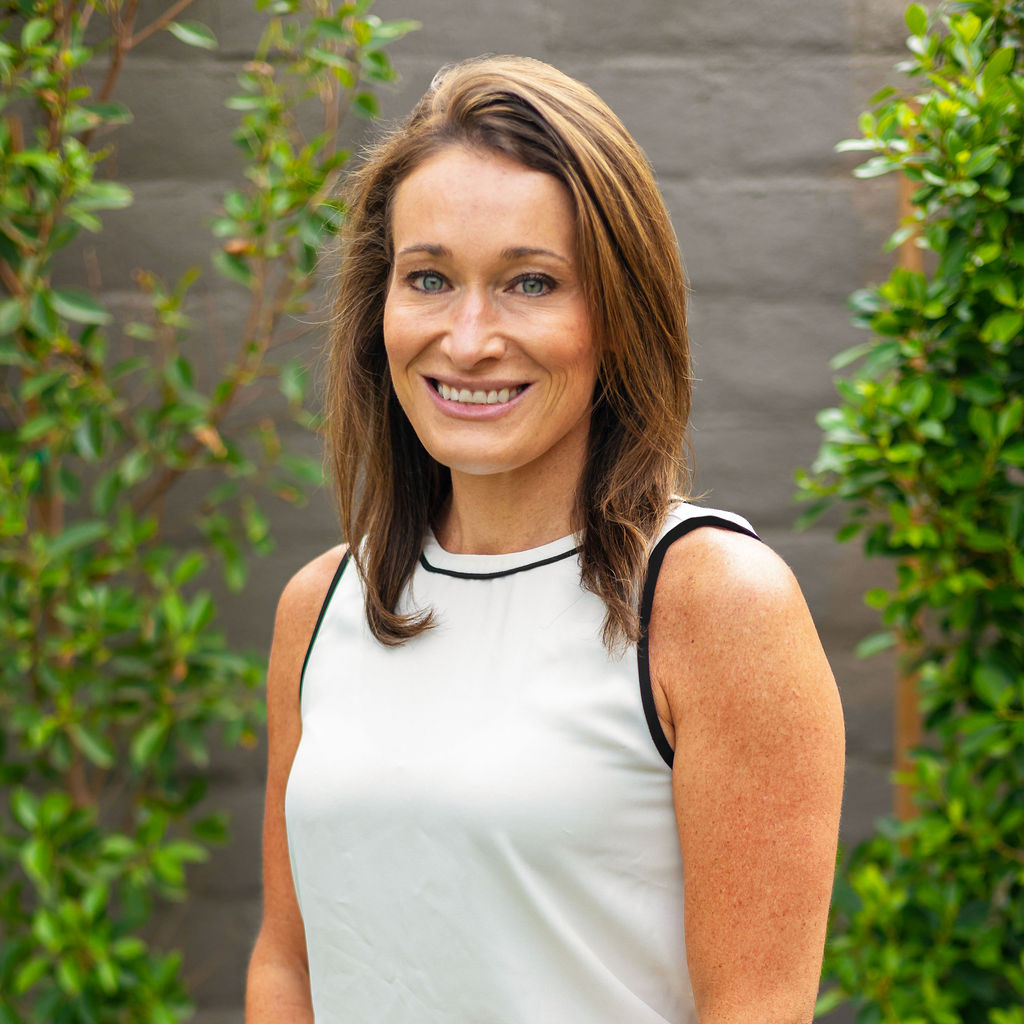 Jessica Sherwood
Senior Executive Assistant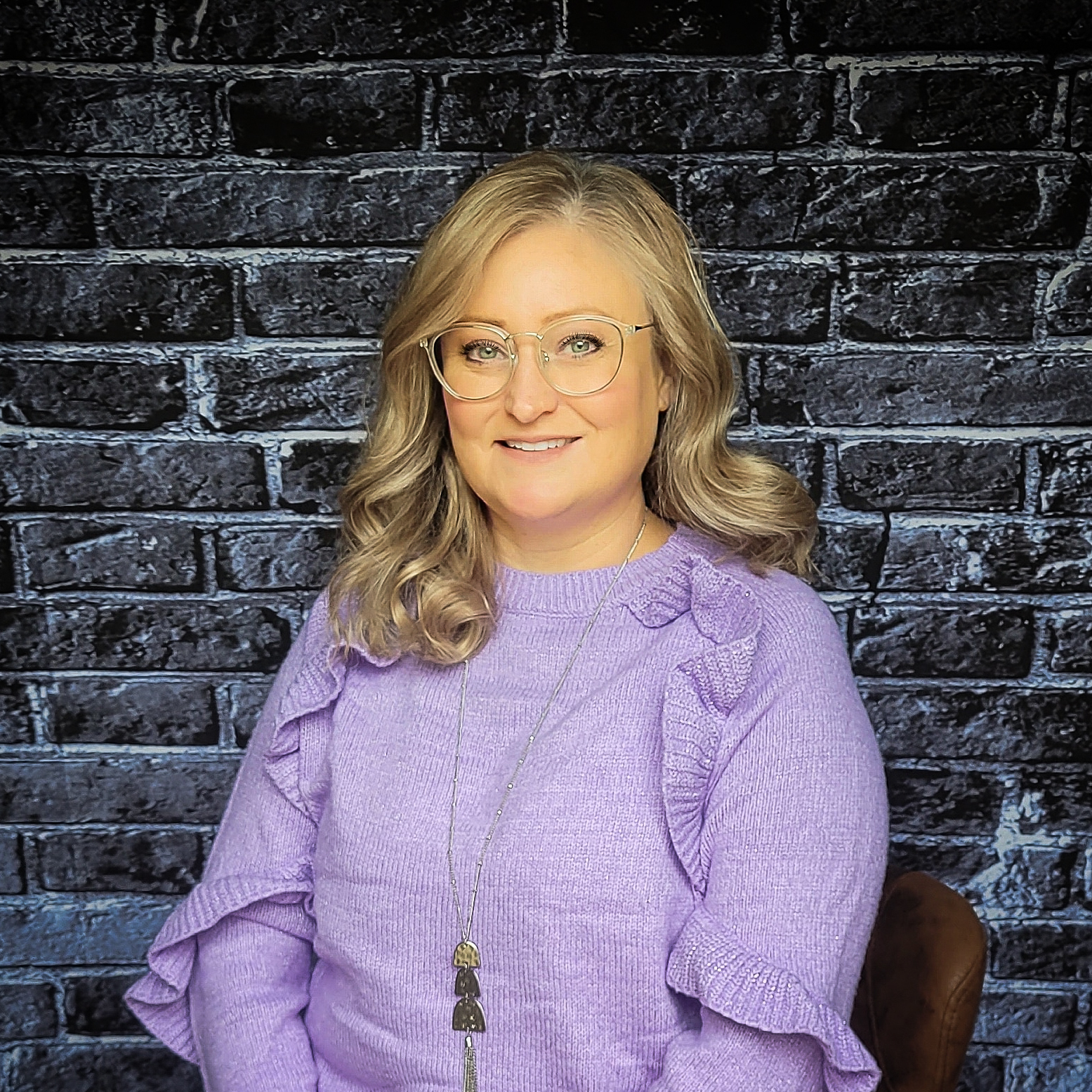 Angela Smith
Information Technology Manager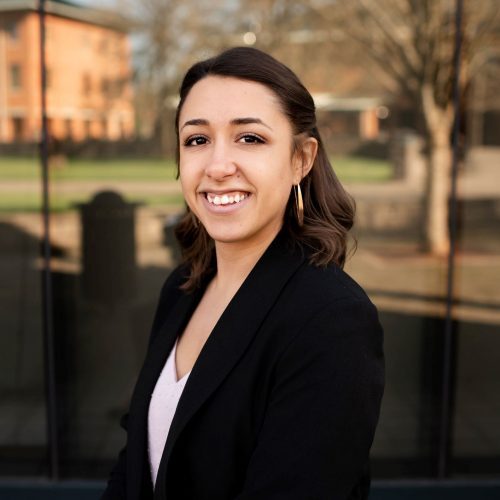 Jasmine Lunceford
Social Media & Community Specialist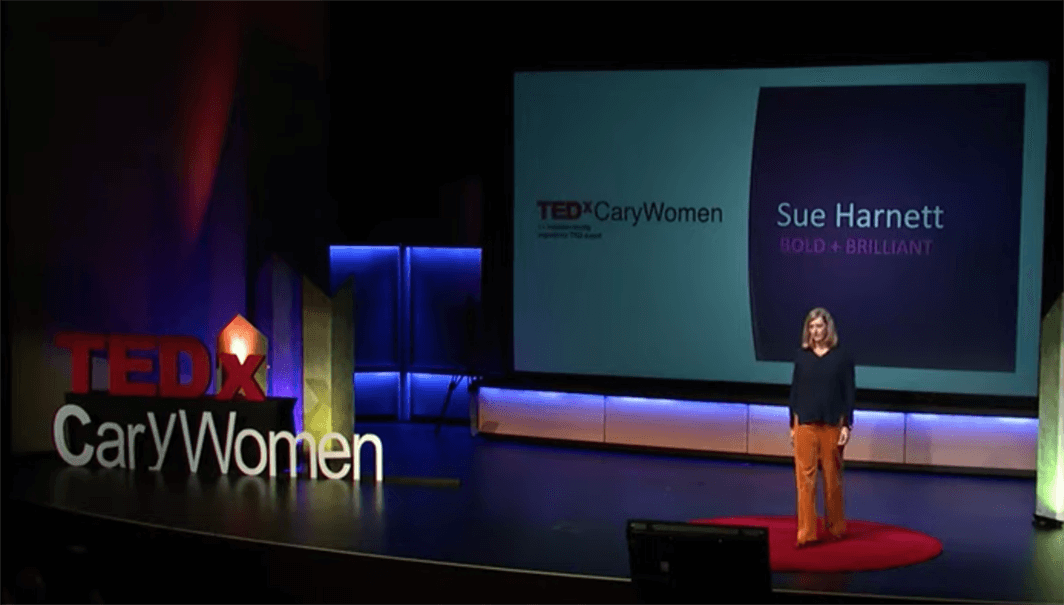 TEDx with Sue Harnett
Hear our founder, Sue Harnett, speak about the power of teamwork at TEDx Cary Women.
Watch Sue's TedTalk
Board of Directors
Effie Baram
Senior Director of Platform Engineering, Upside
Frances Ann Criffield
Of Counsel, Nelson Mullins Riley & Scarborough
Dr. Leah Houde
U.S. Chief Learning Officer, PwC
Peter Lange
Provost Emeritus and Professor, Duke University
Owen Astrachan
Professor of Computer Science, Duke University
Rob Fuentes
Managing Director, Goldman Sachs; Head of Digital Talent Acquisition
Myra Gupta
Managing Director, Program Design & Implementation at Teach For America
Roz Francuz-Harris
Vice President of Talent Acquisition, Zillow
Tracy Doakes
President and Chief Executive Officer, MCNC
MaryKay Wells
Chief Information Officer, Pearson
Anais Lawson
RTC Student Member
Alice Wang
RTC Student Member
Sue Harnett
Founder and CEO, Rewriting the Code
Jade Baricelli
SVP, Community + Partner Programs, Rewriting the Code
RTC Student Council 2022-2023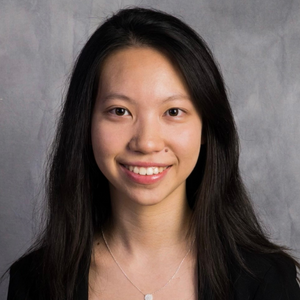 Alexandra Lai
California Institute of Technology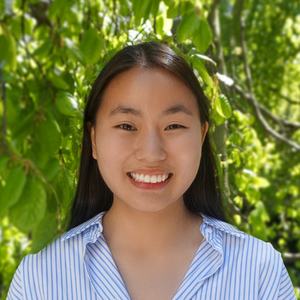 Alice Wang
New York University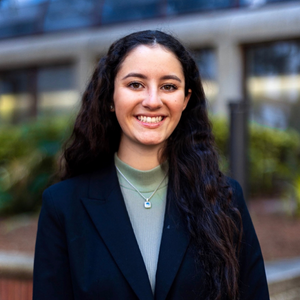 Amanda Smith
University of Florida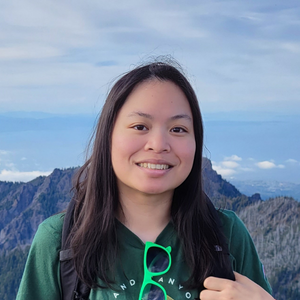 Crislana Rafael
Arizona State University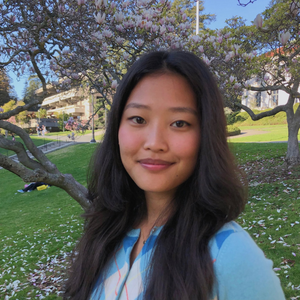 Jungah Ahn
Hunter College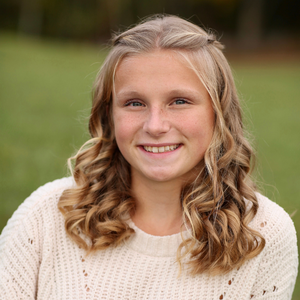 Kaylie Sampson
Dartmouth College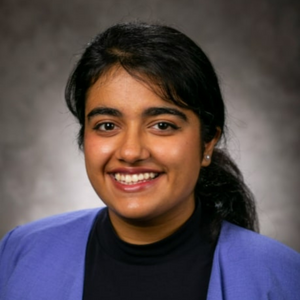 Priyanshi Ahuja
Duke University
RTC Black Wings Leaders 2022-2023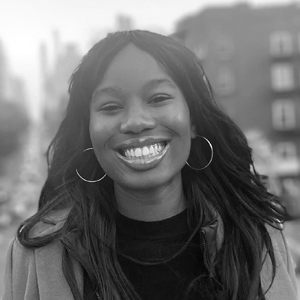 Anaïs Lawson
Columbia University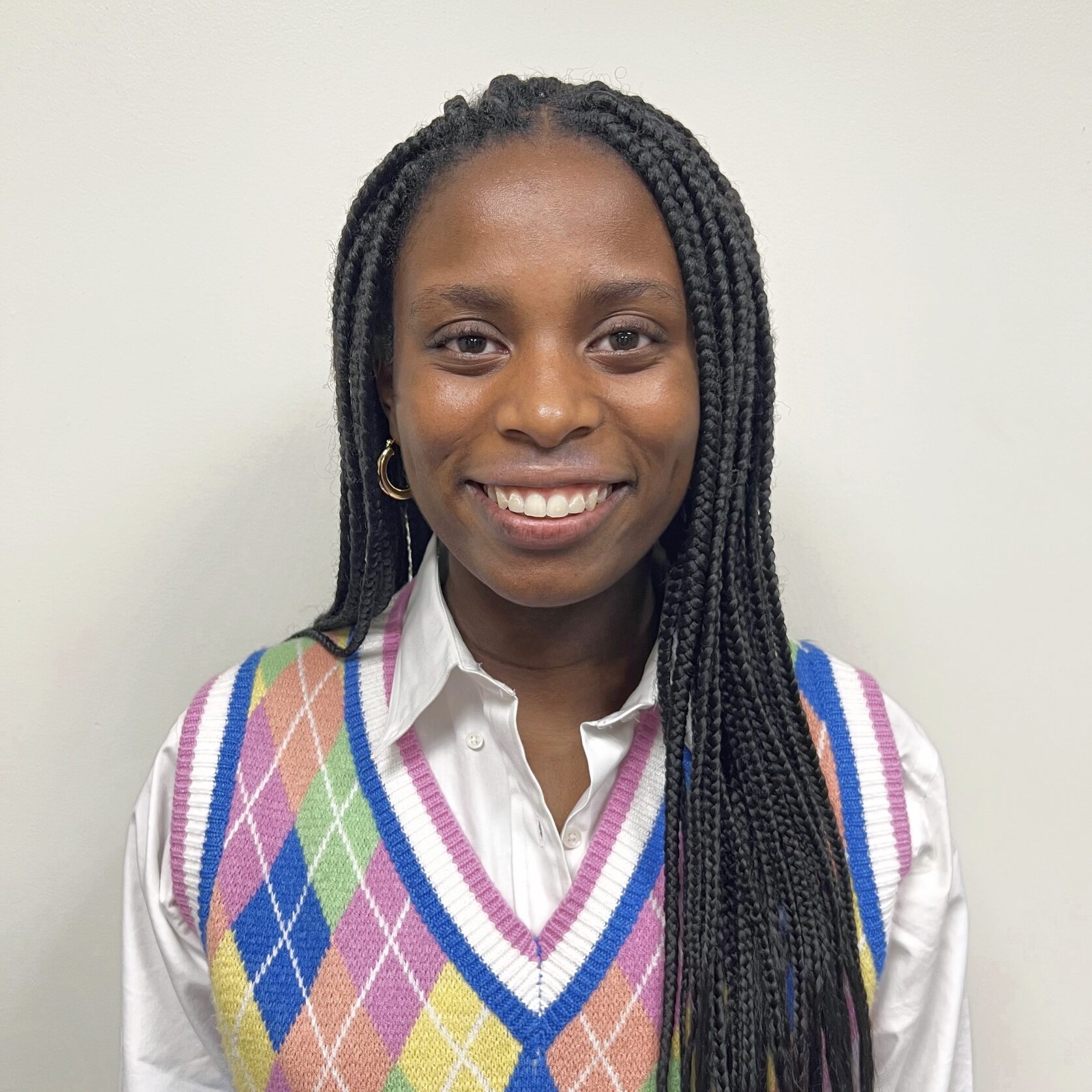 Grace Coleman
University of North Carolina at Chapel Hill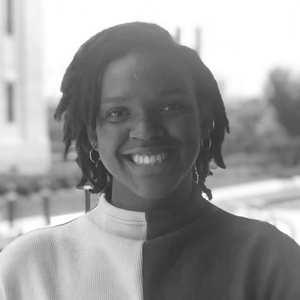 Miracle Etim-Andy
Catawba College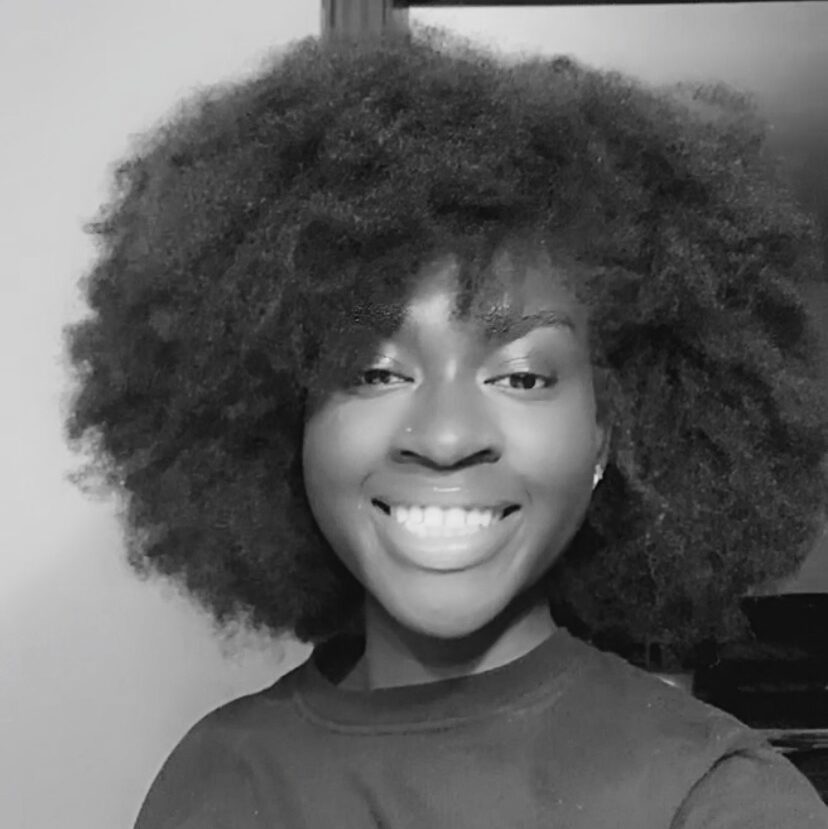 Desiree Junfijiah
Widener University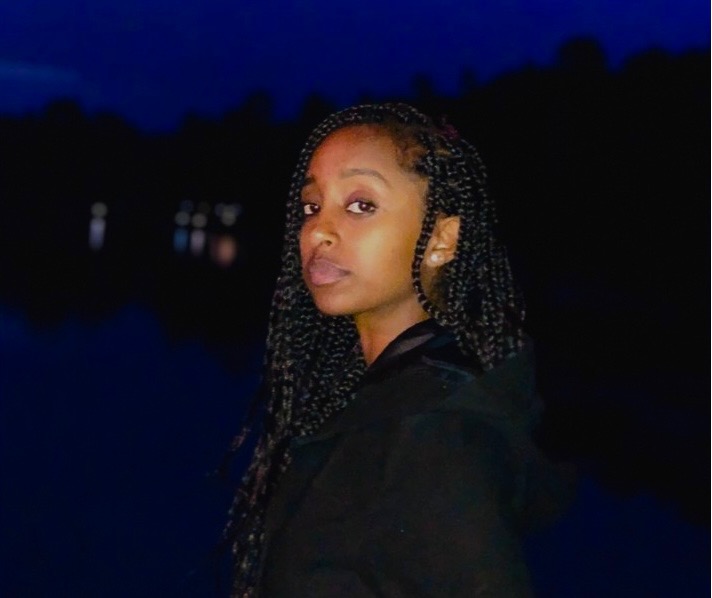 Barkot Tadele
University of Toledo
Latinas de RTC Leaders 2022-2023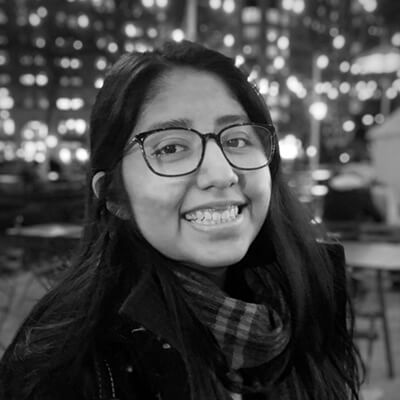 Amalia Torres
Queens College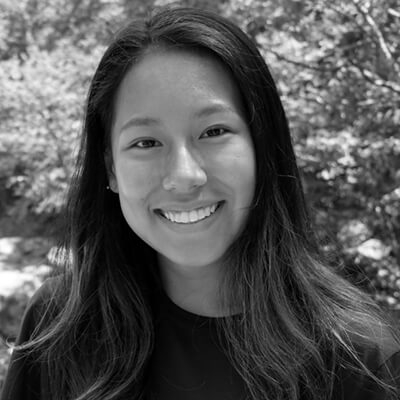 Grace Cuenca
Princeton University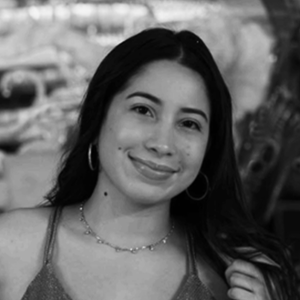 Ashley Torres-Ventura
Stony Brook University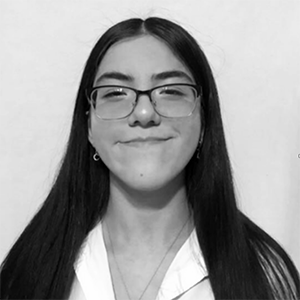 Christina Valtierra
University of Texas at El Paso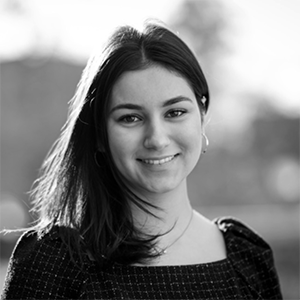 Sydney Ballard
Duke University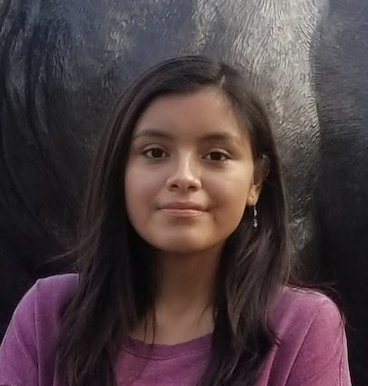 Nara Valera-Simeon
University of North Carolina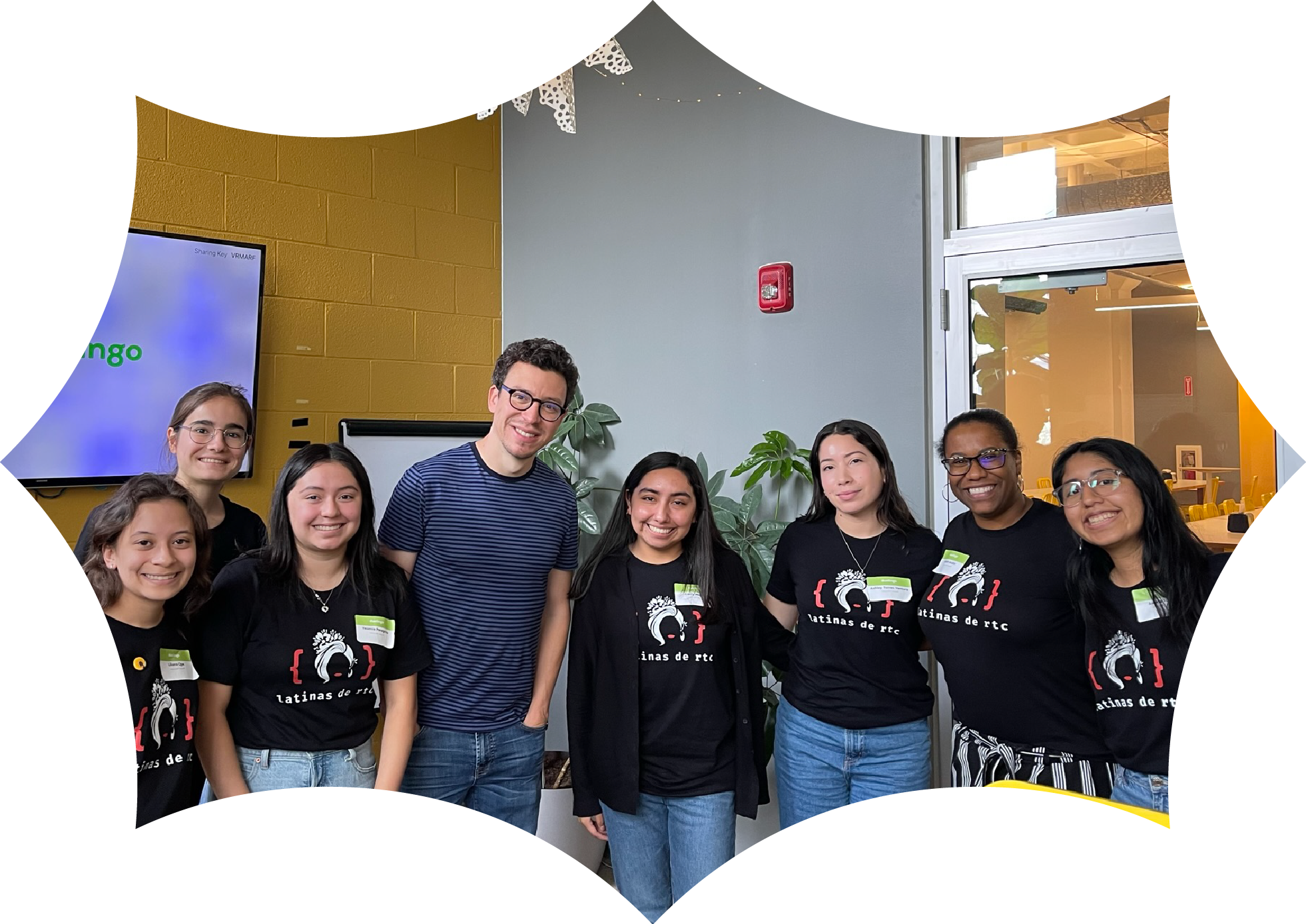 Together, we can transform the face of technology.
Rewriting the Code provides companies with direct access to talented, diverse talent. By partnering with RTC, you can attract women talent and help encourage women to pursue a career in technology. We can renovate what it means to be a woman in tech and make adjustments that will lead to a more equitable workplace.
Partner with RTC